In honour of Blue Note Records' 80th Anniversary, the legendary Jazz label is launching the Blue Note 80 Vinyl Reissue Series as well as the Tone Poet Audiophile Vinyl Reissue Series.
We are spotlighting two important 2019 campaigns from Blue Note Records and Verve Records over two blog posts. There's so many different versions of the same album out there, it's hard to know which one you want. Let's first talk about something annoying though.
Public Domain Recordings
In the world of jazz records, there's plenty of fakes out there made to look like you're getting the real thing. They exist because of how the public domain rights work in the EU. Thankfully the US has revisited this issue several times and have put in many rules to prevent such practices. Sadly these rules don't stop companies across the pond from cashing in on this opportunity to make records without guilt. Artists / Estates don't receive any royalties from these releases and fans aren't told what audio sources are being used to make the records.
At Pop Music, we choose not to carry these presses and instead only feature official releases. It's incredibly frustrating to go into many Toronto record stores and see bins that are full of these fake presses. You could easily find five different versions of Miles Davis' "Kind of Blue", yet there is only one proper release for under $30 released by Sony Legacy.
How can you tell if a record is knock off? Record labels like Wax Time, Vinyl Lovers, Simply Vinyl and DOL are the biggest manufacturers of these fake albums. If you see their name on the record sleeve, it's definitely not authorized. Another good indicator is "bonus tracks", often credited as from the "same recording sessions" of the album. Also check the hype sticker, these companies love boasting about the record being 180 gram virgin vinyl.
The Real Deal.
Thankfully there are a lot of authentic presses out there for you to buy. Some of the best presses are coming from the actual record companies who own the licenses for these recordings. The labels are constantly diving into their vaults and releasing albums that deserve to be listened to again. Let's explore what Blue Note Records is doing to celebrate their 80th Anniversary this year.
Blue Note Records Turns 80!
Blue Note Tone Poet Series
In February this year, Blue Note Recordsbegan releasing the first few albums from their Tone Poet Audiophile Vinyl Reissue Series. Blue Note President Don Was brought in "Tone Poet" Joe Harley (co-founder and co-producer of the acclaimed Music Matters audiophile vinyl series), to produce this new series. Each release consists of all-analog, mastered-from-the-original-master-tape 180g audiophile vinyl in deluxe gatefold packaging. 18 titles were handpicked by Harley and cover lesser-known Blue Note classics, modern era standouts, and albums from other labels under the Blue Note catalog.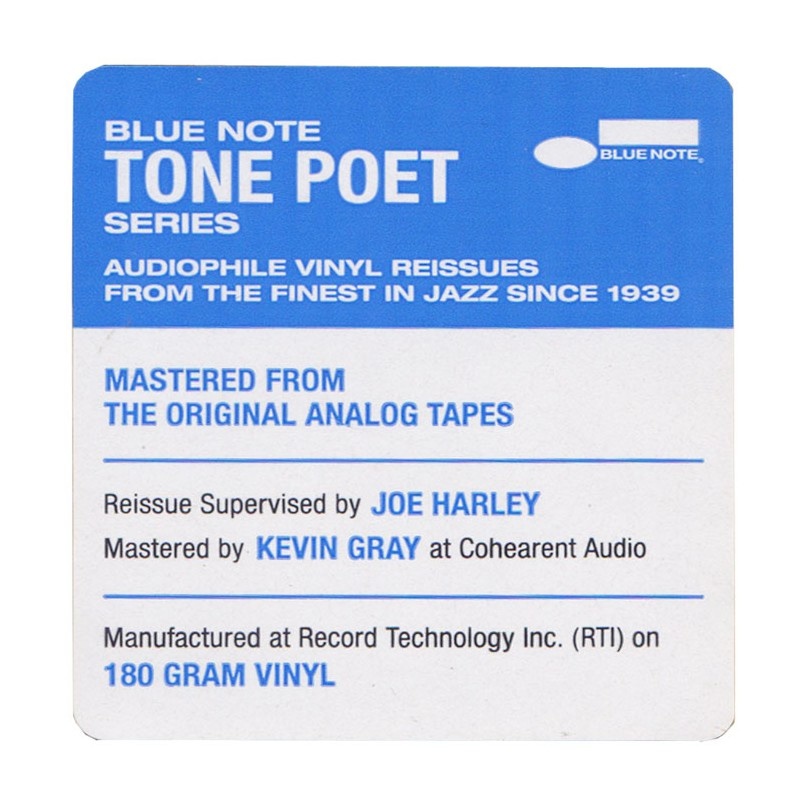 The first two albums in the series Wayne Shorter "Etcetera" and Chick Corea "Now He Sings, Now He Sobs" were under produced and went into backorder status right away. We had customers waiting for months to secure their copies. Since February we've carried nearly every release from this series, either because of client requests, or simply because they are awesome. Have a browse of what is scheduled to be released this year here.
Blue Note 80 Series
Distinct from the Tone Poet reissues, this 2nd series curated by Don Was and Cem Kurosman features mid-priced heavyweight vinyl releases in standard packaging. They've chosen albums spanning the many eras of the label's history and will be presented by themes: Blue Note Debuts, Blue Grooves, Great Reid Miles Covers, Blue Note Live, and Blue Note Drummer Leaders. The series will be all-analog whenever an analog source is available with Kevin Gray mastering directly from the original master tapes. All of the the albums will be pressed at Optimalin Germany.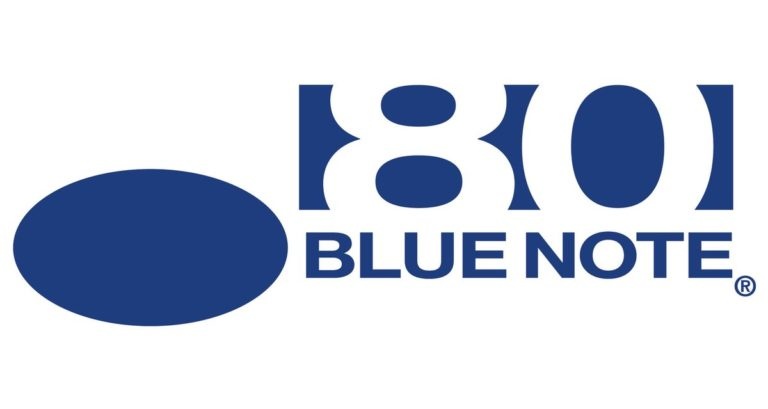 We've already seen strong sales from the first batch of releases. Albums like Herbie Hancock's "Takin' Off" and Grant Green's "Grant's First Stand", both titles from the Blue Note Debuts theme. There also was immediate interest in Bobbi Humphrey's "Blacks & Blues" and Reuben Wilson's "Blue Mode", both from the Blue Grooves theme. There's still 15 more releases scheduled this year and another 12 so far for 2020. Take a look at the full list here. Let us know what you'd like to have in your collection.